This article includes the following topics:
Initial Email
Accessing the account
Didn't Receive Initial Email
What should I expect when online access is granted
Once online access has been granted, you will receive an email with instructions. Follow the instructions in the email and you will be able to access your easyemployer account.
Why is this important
This article has been designed to explain how to access easyemployer for the first time. As most new users will be unfamiliar with this system this article will help set users up.
How to login to easyemployer 
Initial Email
The first email you receive looks like the following:

Accessing the account
1. Follow the top link provided in the initial email or browse to secure.easyemployer.com 
2. Enter your password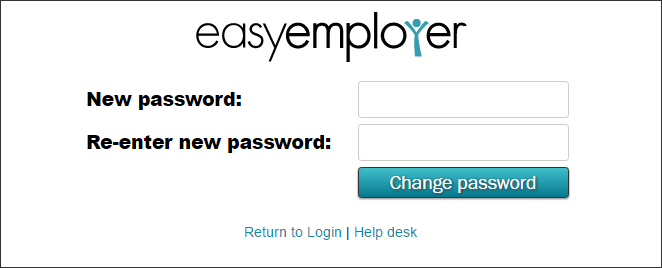 3. Login to easyemployer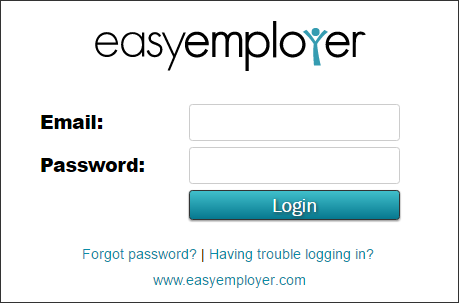 4. Click on to the to do list item or click My account to update your details

5. You will be presented with a screen to update your details: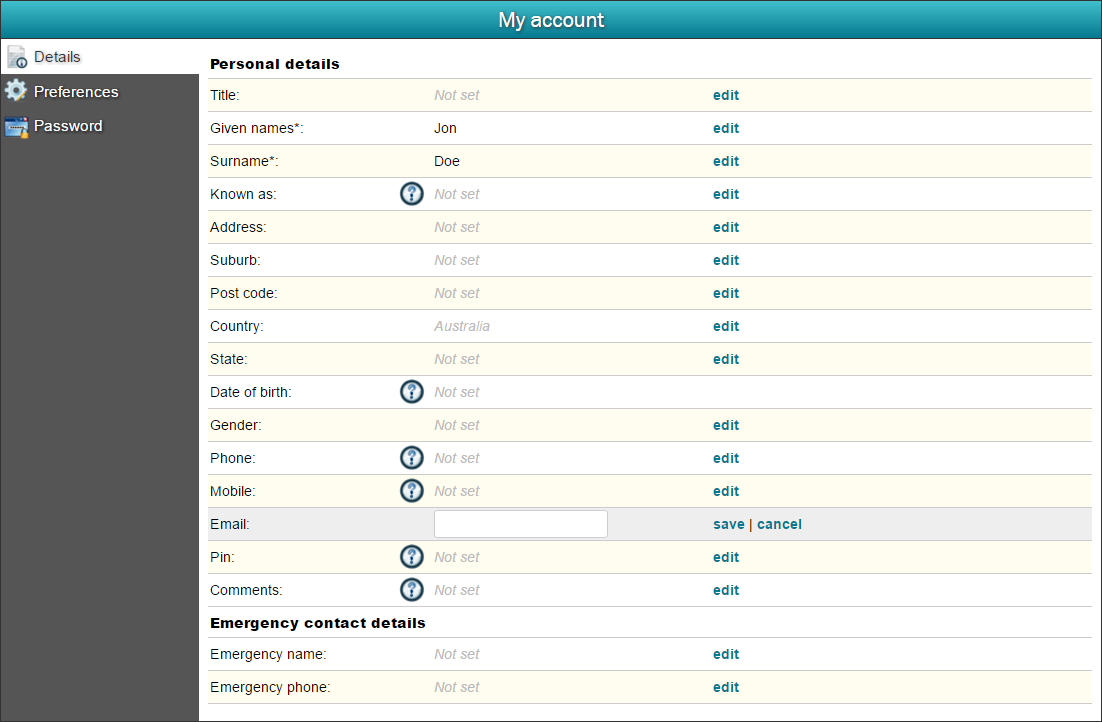 6. Once you have updated any field, click Save
Changing the password
7. If a password change is ever required click on the Password tab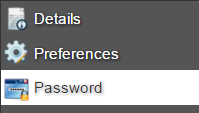 8. Enter a new password and click Submit

9. Done! You now have access to your easyemployer account. 
Didn't receive initial email
If you did not receive your initial email, follow these steps:
1. Check your spam folder for the email (add comms@easyemployer.com to safe sender list, search the internet for instructions for your specific email provider)
2. Confirm your email address with your manager
3. Contact easyemployer support.