This guide contains the following information:
What is Xero Intergration
Integrating easyemployer with your Xero account is a 3 step process:
Connecting your accounts
Importing and linking information
Syncing information
All steps should be followed in order to correctly set up Xero integration
How to connect easyemployer to your Xero account
Xero account linking is done by linking a payroll entity in easyemployer with a XERO account.
To set this up for a given payroll entity complete the following steps:
1. Select Organisation from the top navigation bar

2. Select Organisation Structure

3. Press on the payroll entity to be linked to Xero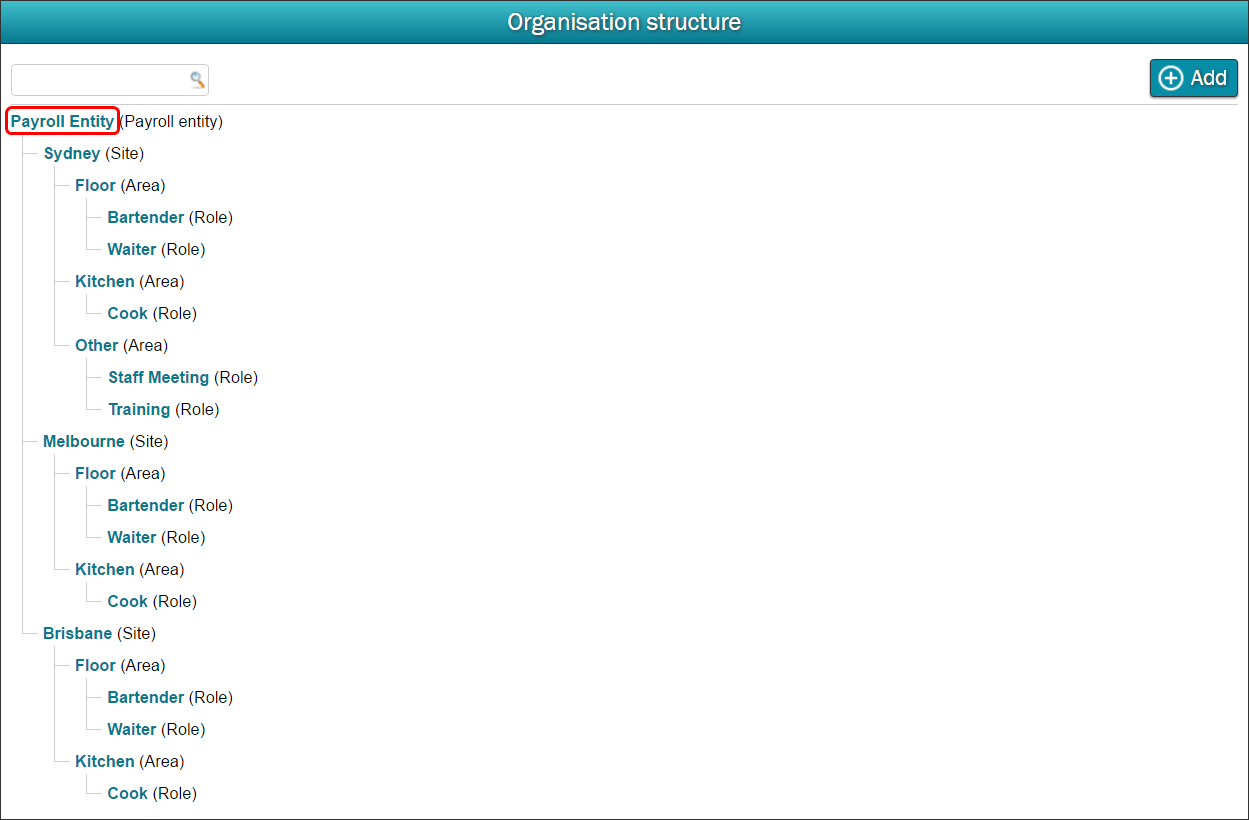 4. Select Settings from the left navigation bar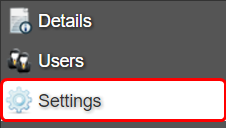 5. Edit the payroll application and choose 'Xero'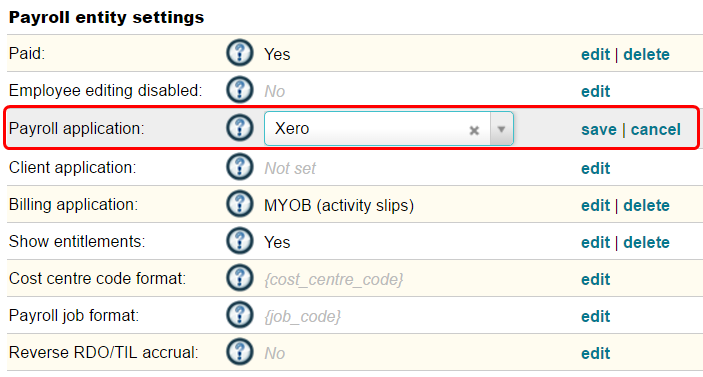 6. Enable the 'Show entitlements' option if your account has access to this
7. Click Connect
8. You will be redirected to Xero. Login to your Xero account if you haven't already.
9. Click Authorise to authorise easyemployer. This will make the connection and take you back to easyemployer.
10.  In order to sync Xero with easyemployer, a calendar must be defined within Xero that matches the timesheet on easyemployer. If a matching calendar is not defined, the system will warn and ask to you to create one or will create itself.
This calendar can be defined in the Settings tab, under Payroll Settings, then select Calendars. 
How to import and link information from Xero to easyemployer
Import and link the following information from Xero to easyemployer by following the instructions provided in the following guides (in order):
Import Users (ie employees)
Import entitlement balances
Sync information between easyemployer and Xero
This will export relevant information to Xero (pay run settings, employees not set up in Xero yet, remaining earnings rates, and more) as well as check all information is correctly mapped between both applications.
1. Select Organisation from the top navigation bar

2. Select import/ export

3. Select Sync Applications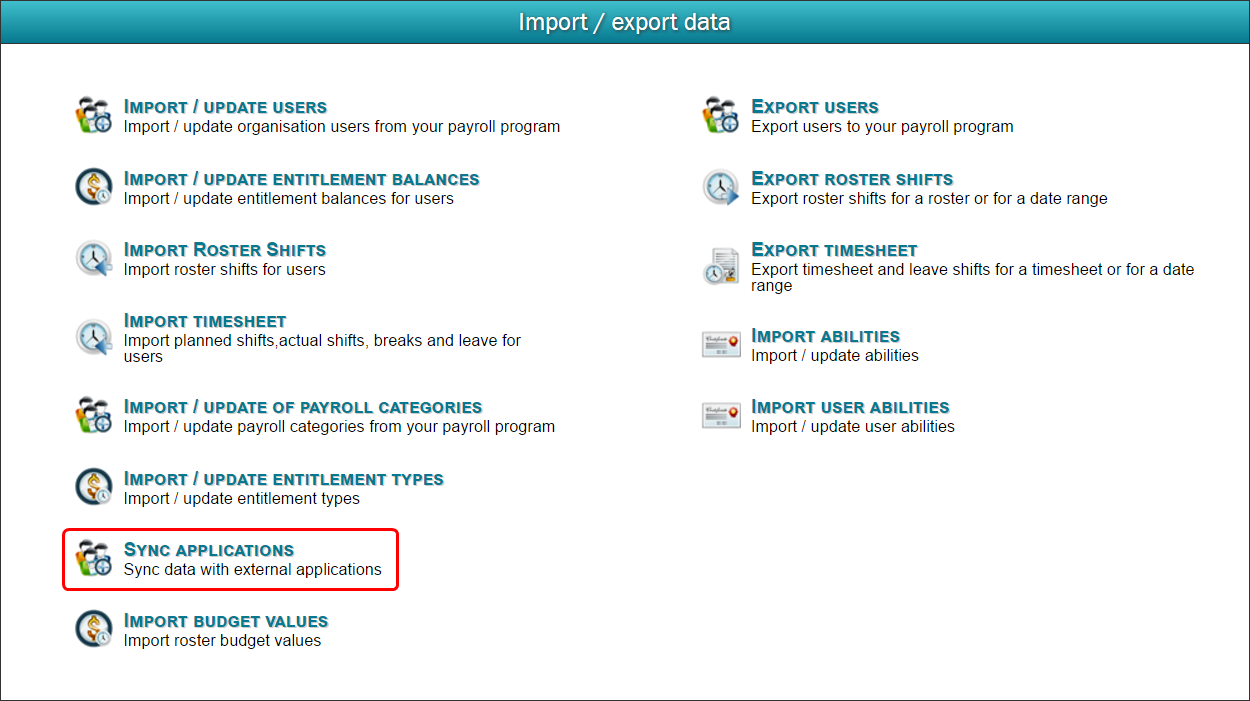 4. Select the Source Application as Xero, and choose the payroll entity. Press Sync.

5. Wait for the loading screen to disappear and once finished, synchronisation is complete.
6. If there are any invalid configurations in either easyemployer or Xero then information will be displayed to you in a dialog to action and then try again.
Note: For any further information you can reference the Xero synchronisation guide