This article contains the following topic:
What is this feature
 This feature lets users submit a leave request from the mobile app. 
Why is this important
Submitting leave from the mobile app is a useful as users do not need to login to the web portal to submit leave requests. This has been added to make submitting leave more accessible to users.
How to use the availability feature
1. Login to the easyemployer application.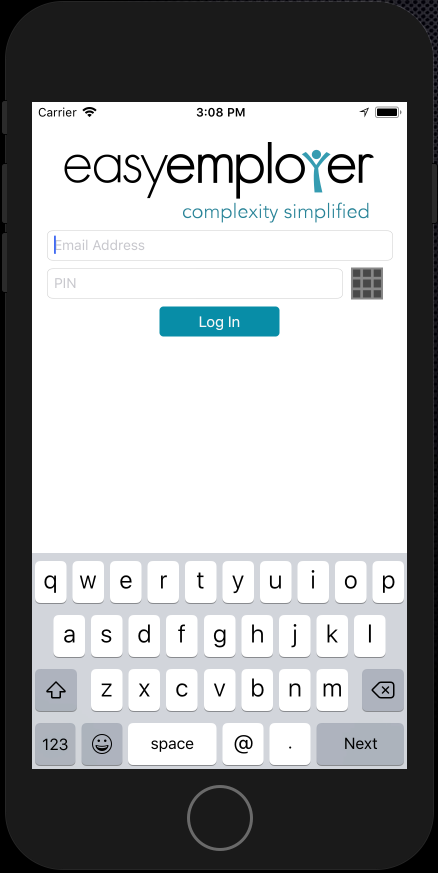 2. Select the tile titles 'Leave'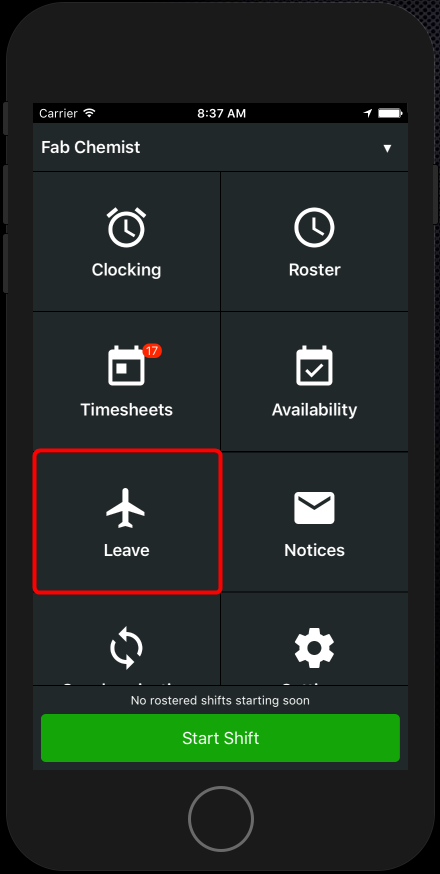 3. At the top of this screen leave requests will be displayed. They will remain on this screen until the timesheet period that they exist in has been finalised.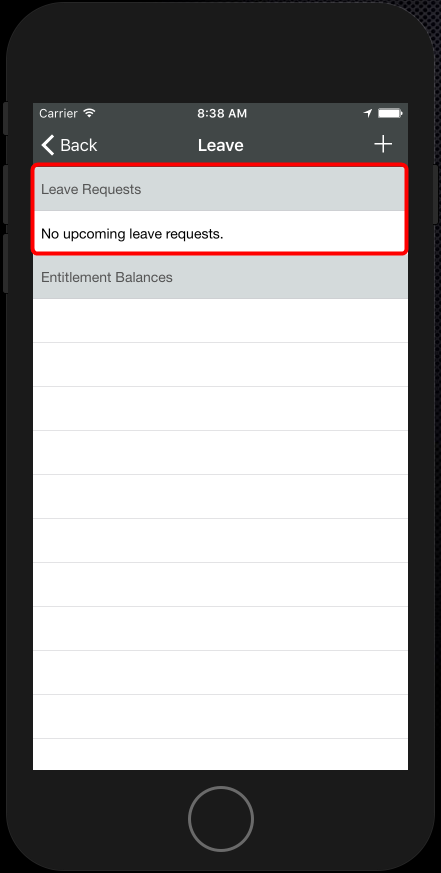 4. To submit a leave request tap the '+' in the top right corner.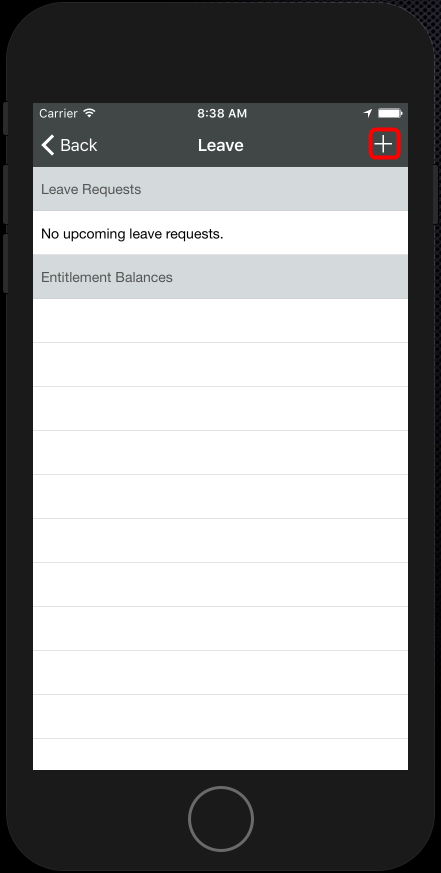 5. The 'New Leave Request' page will be displayed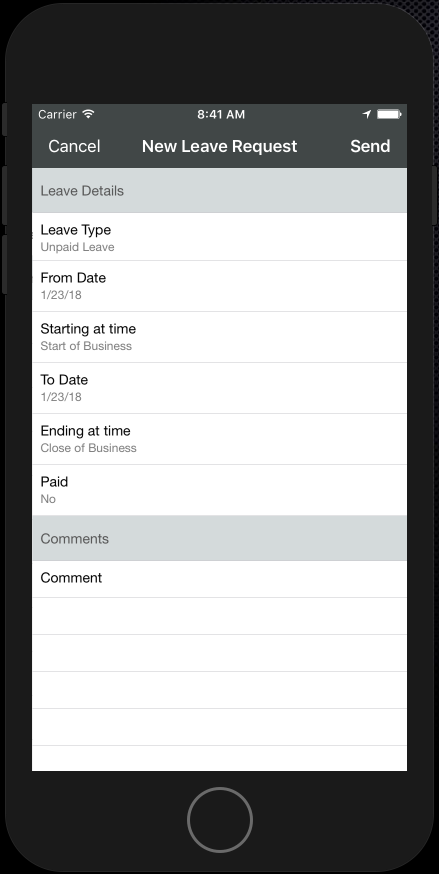 6. Select the leave type by tapping on the 'Leave Type' option.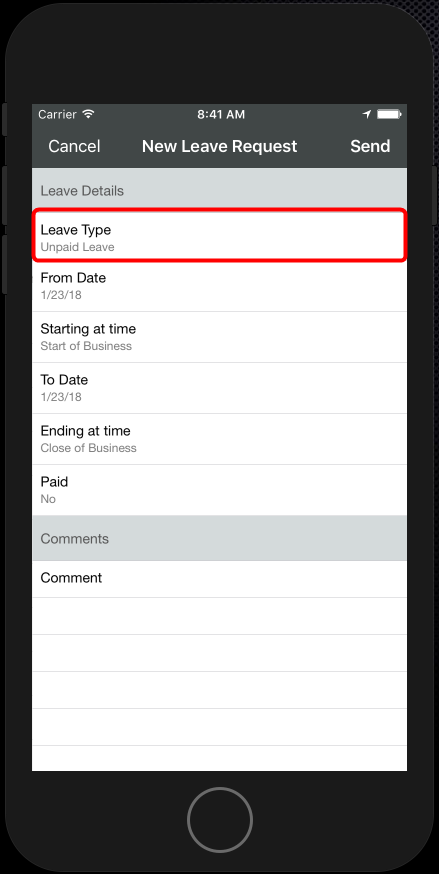 7. Choose the type of leave from the list.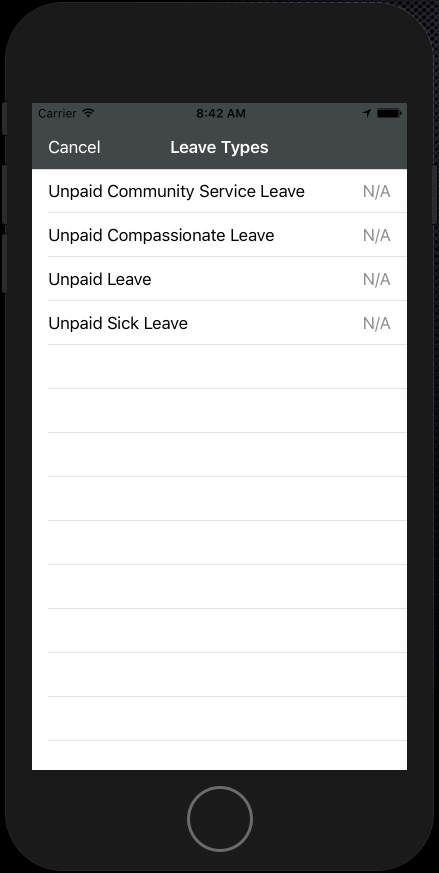 8. Set the start date tap 'From Date'.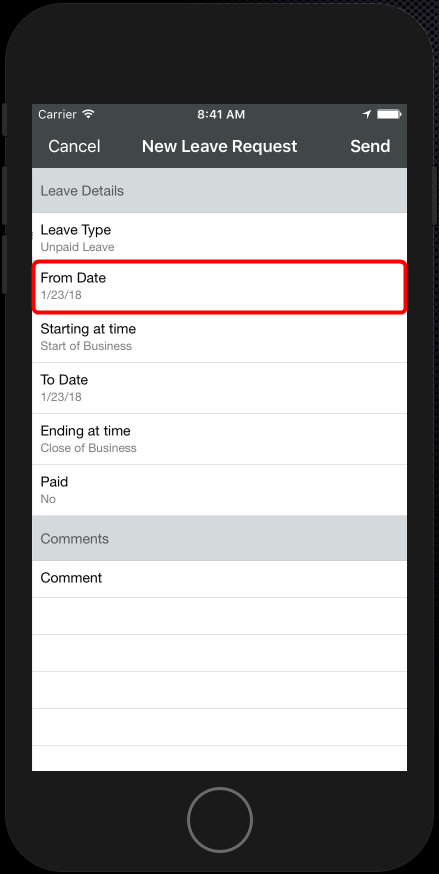 9. Select the date by scrolling at the bottom of the page.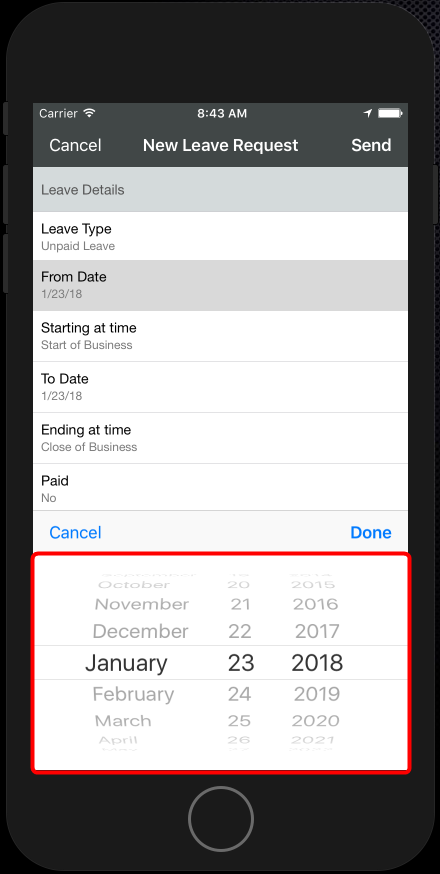 10. Click 'Done' when finished.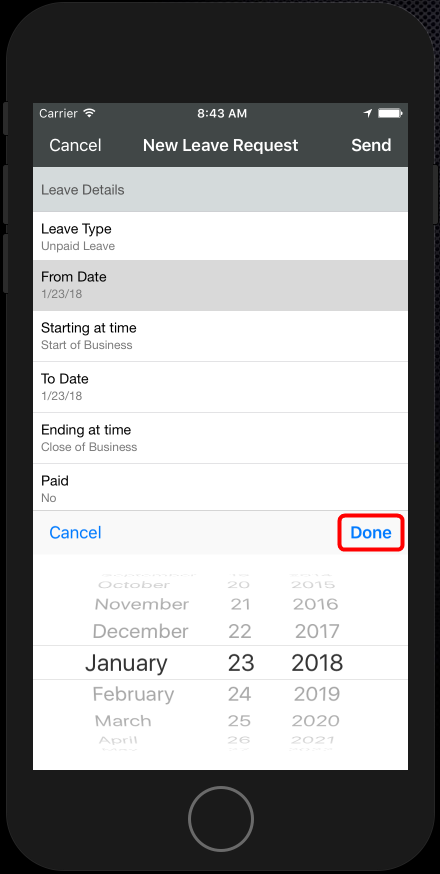 11. Select the start time of the leave request, this should be the time that the leave begins.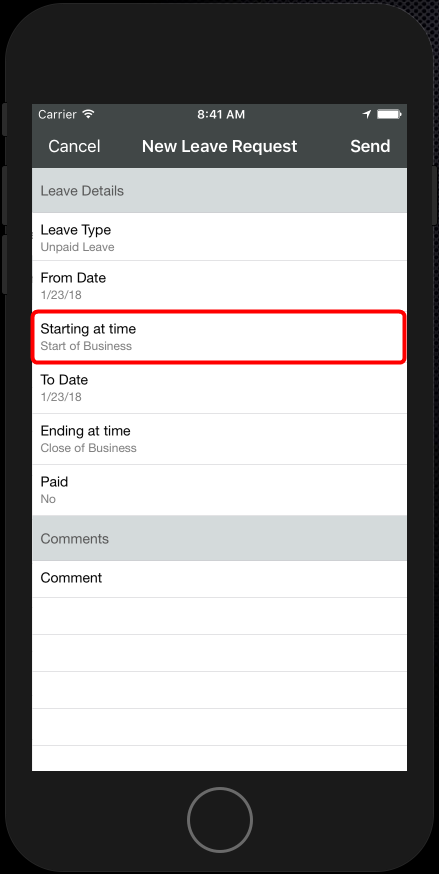 12. Scroll through and set the time.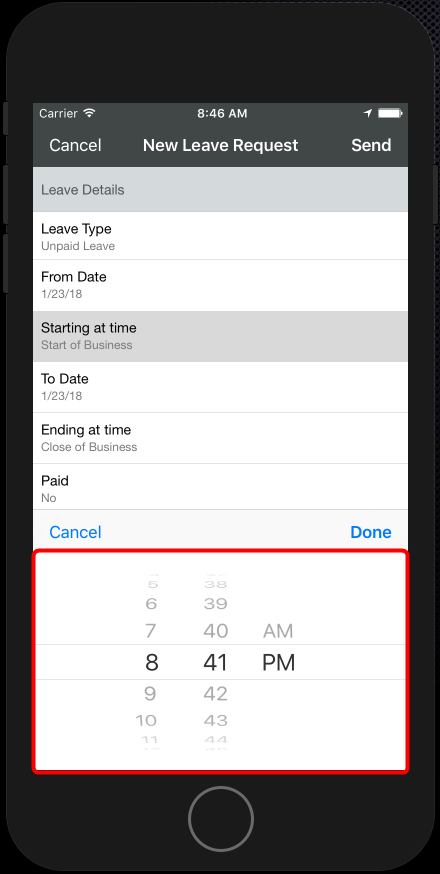 13. Click 'Done' when finished.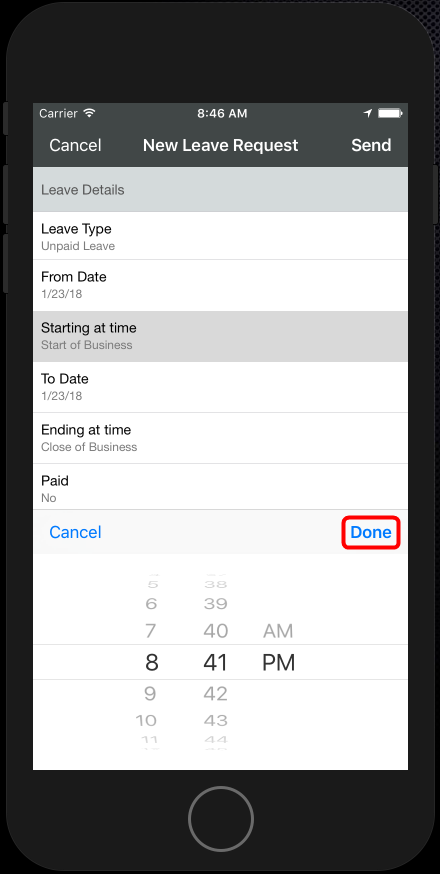 14. Set the 'To Date'. This is the last date of leave.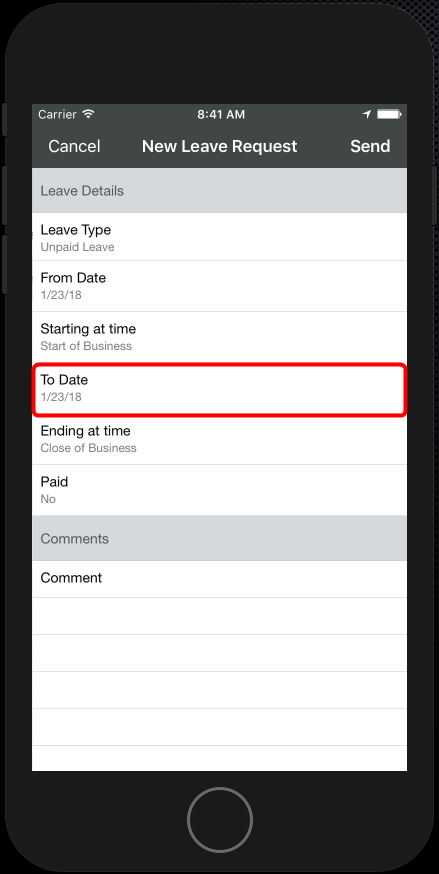 15. Scroll through and set the date.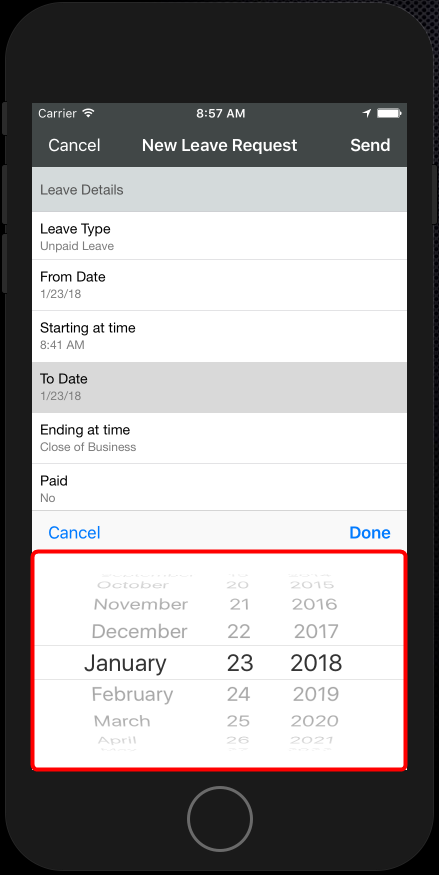 16. Click 'Done' when finished.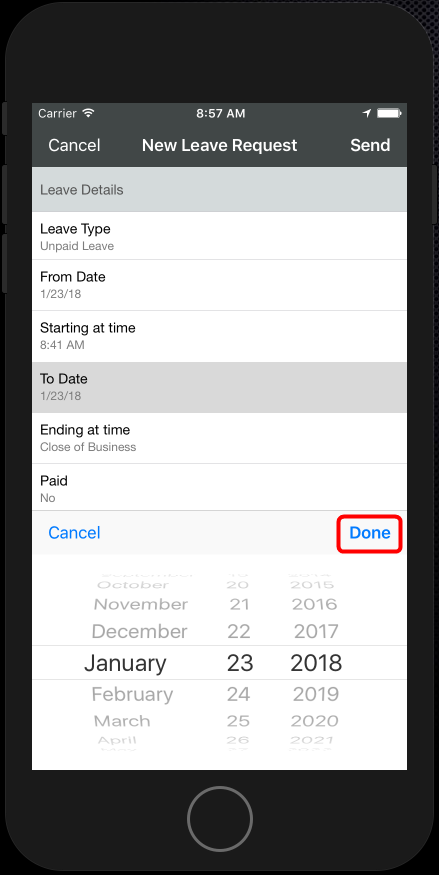 17. Set the 'Ending at time' to choose the time of the day that the leave should end on.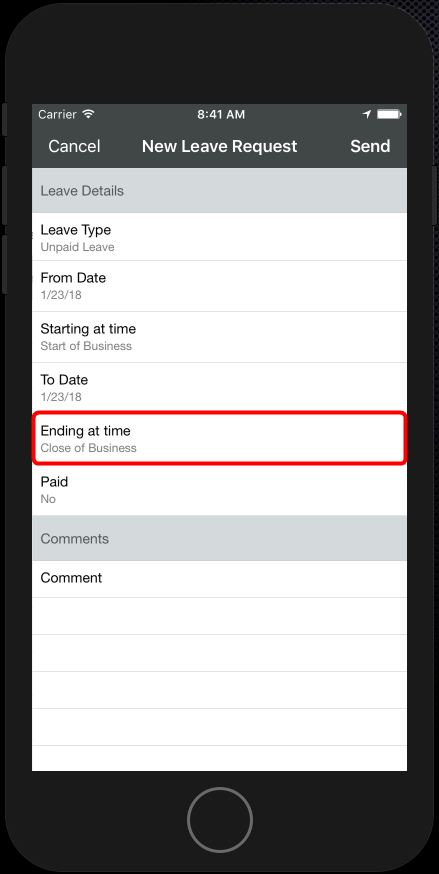 18. Click 'Done' when finished.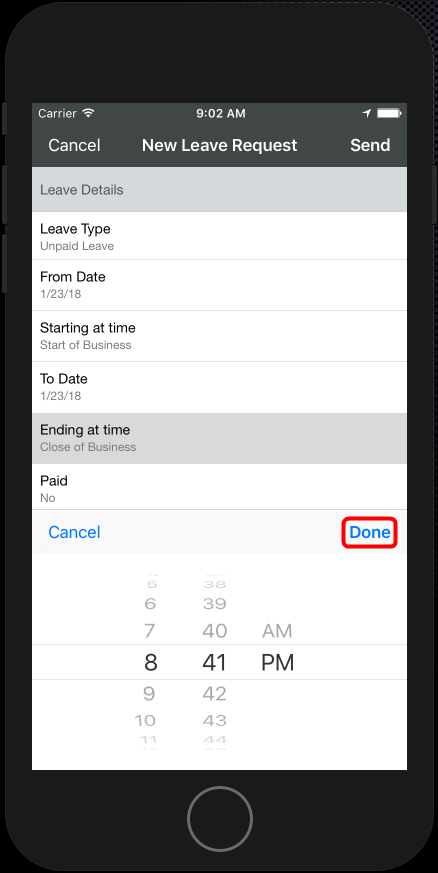 19. By tapping the 'Paid' option users can select if the leave should be paid or unpaid.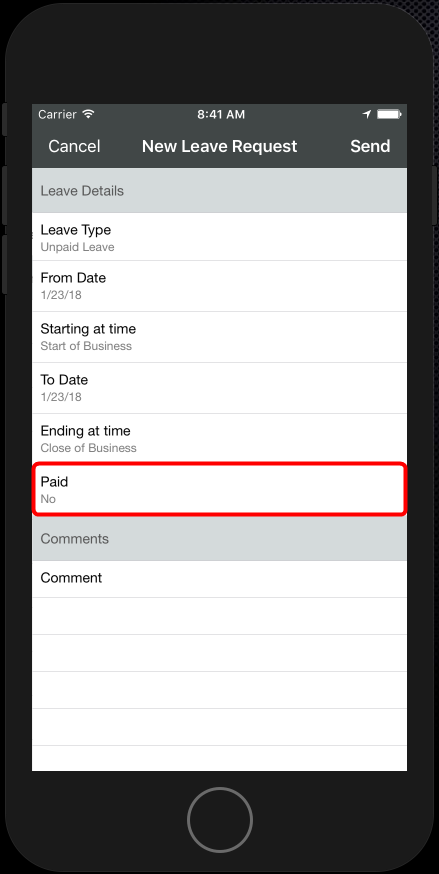 20. A comment can also be added by tapping on the 'Comment' field.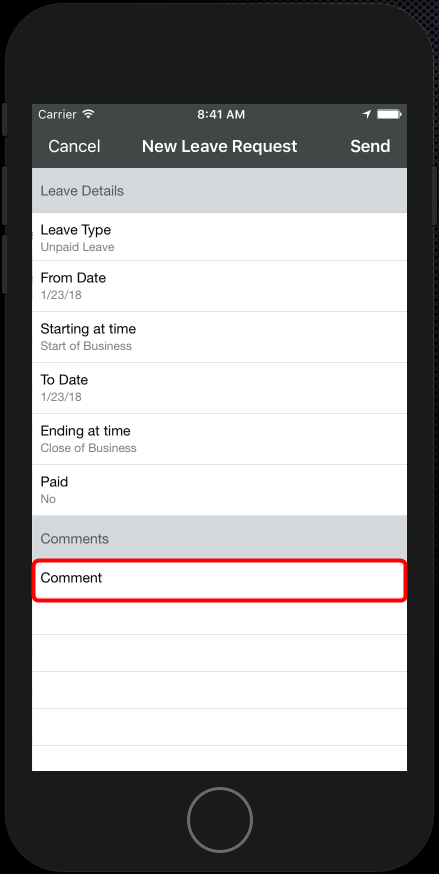 21. Click 'Send' to submit the leave request.