This article relates to how to troubleshoot the easyemployer app-based time clock. It is strongly recommended the below is carried out by a qualified IT technician.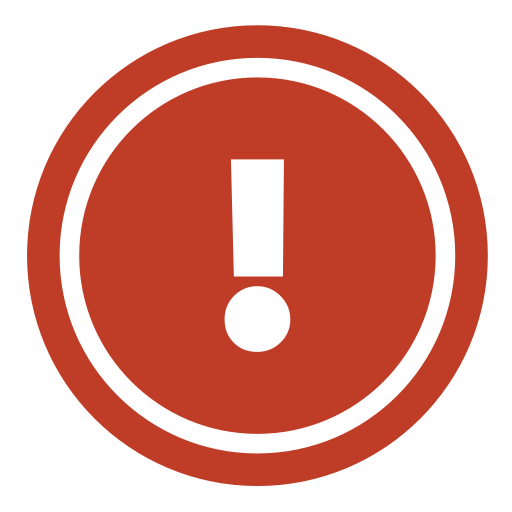 Please ensure your environment meets the minimum system requirements as set out in App-Based Time Clock - requirements to run
Some steps may require elevated privileges.
Ensure you are logged in as the local user that runs the time clock software before proceeding.
You must complete these troubleshooting steps before raising the issue with the easyemployer support desk.
Step 1: Ensure timeclock software/s are up-to-date.
TO ENSURE THE TIMECLOCK IS UP TO DATE please follow these steps App-Based Time Clock - Installation Instructions.
1. The version of the easyemployer timeclock application can be seen in the bottom right-hand side of the application when open. This should be "/ 2.0.6" (as of 01.01.21).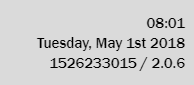 If this is not the most up-to-date version, the application needs to be updated by performing a standard installation.
2. Ensure the correct version of .net is installed and is up-to-date.
3. Ensure the correct digital persona drivers are installed (e.g. x64 drivers for x64 Windows operating system) and are up-to-date.
4. Ensure the Windows operating system is up-to-date.
Step 2: Ensure time clock URL is configured appropriately.
Ensure the timeclock URL is configured for fingerprint scanning. To do this open the settings of the timeclock through easyemployer and ensure that 'All fingerprint logins' is checked.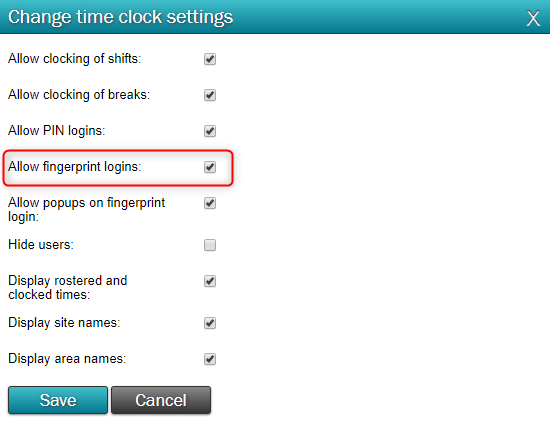 N.B. there is also a control against individual users that determine whether the user is allowed to fingerprint clock. For a user to fingerprint clock; the user profile must have this setting enabled additional to the time clock being configured correctly.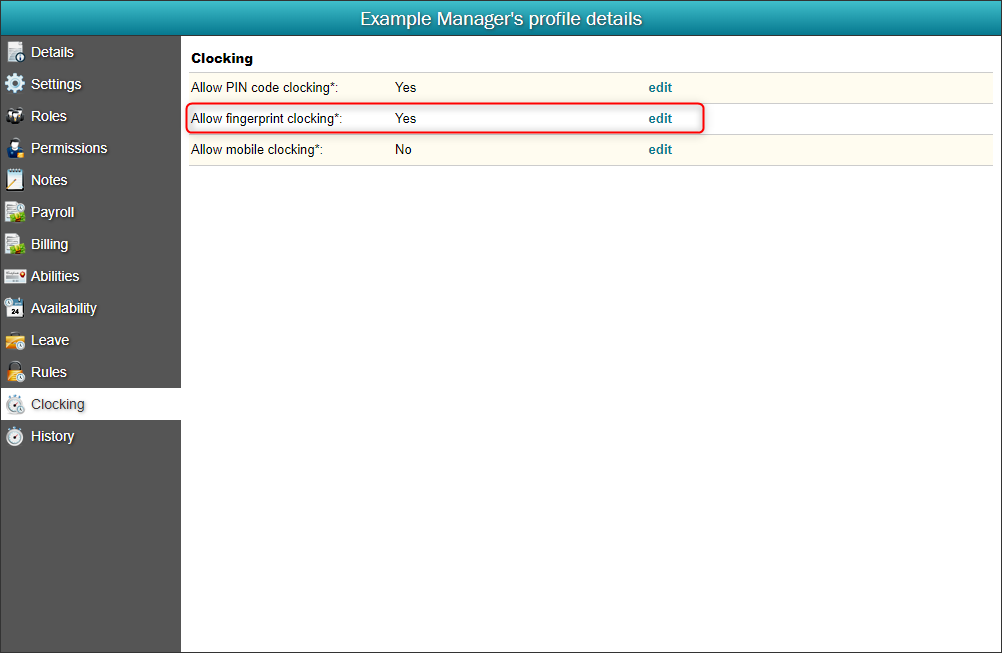 Step 3: Ensure the time clock URL is correct.
1. Open a run box by pressing "Windows Key + R".
2. Open the local app data by running "%appdata%".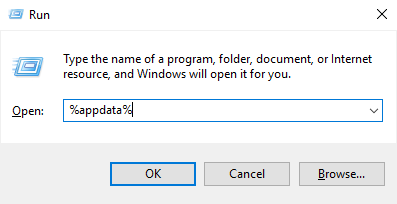 3. Locate the config.json file in the 'easyemployer timeclock' folder/s and delete the file.

4. When you re-open the time clock software it will call for a time clock URL; copy and paste the intended URL into the window (using keyboard shortcuts) and click submit.

N.B. you will need to unlock the URL if you are entering a URL that has been previously used/is locked.
If you are unsure how to retrieve your timeclock URL; you can follow THESE INSTRUCTIONS and the steps are under the heading 'How to obtain a timeclock URL'
Reporting issues to easyemployer.
Copy and paste this pro-forma into your contact with easyemployer support to ensure all steps have been completed:
Current version of timeclock application: Y/N
.net version checked: Y/N
Digital Persona Drivers installed correctly: Y/N
Windows is up-to-date: Y/N
Timeclock and target user/s are configured for fingerprint clocking: Y/N
Timeclock URL is correct: Y/N
Copy of log file included: Y/N
Screenshots of the issue attached: Y/N
How do I get a copy of the log file?
1. Open a run box by pressing "Windows Key + R"
2. Open the local app data by running "%appdata%"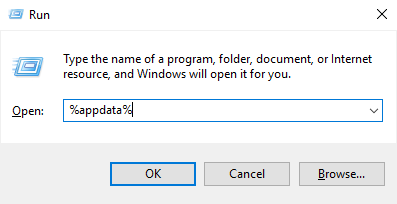 3. Locate the log.log file in the 'easyemployer timeclock' folder/s. Include this file in the ticket you raise.